Change can seem slow-- until one day everything is in motion. How do we keep up the momentum and have a lasting impact?
This course will teach you how. By understanding the strategic thinking that drives successful change movements, you will be able to find the place where your energy and skills are most needed-- and build your own power in the process.
I will also help you with the personal work of facing uncertainty on the streets and staying grounded when situations get heated.
Whether you're inspired by the Black Live Matters Movement, the urgent need for climate action, or another fight against injustice, learn how to plug into the rising tide for change.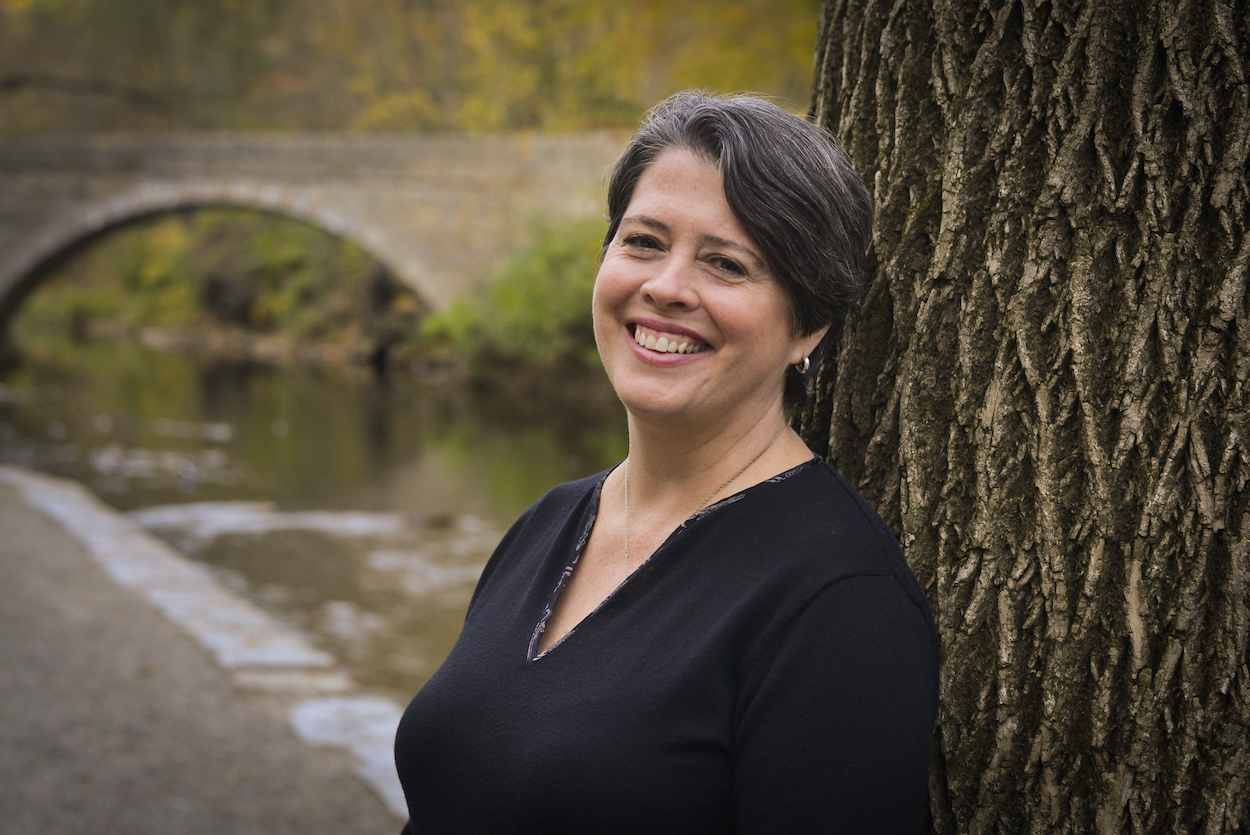 Hi, I'm Eileen
I'm here to help you make your activism more effective. In addition to teaching, I speak and write on how to build a spiritually grounded movement at the intersection racial and climate justice. Much of what I've learned came from my leadership of Earth Quaker Action Team, a scrappy little group which successfully pressured one of the largest banks in the US to stop financing mountaintop removal coal mining.
Today many people feel like I did before learning to think strategically about change–discouraged by the state of the world and unsure how to help. It's been a joy supporting thousands of activists from five continents through my teaching, speaking and writing.
What is included in this course?
There is over ninety minutes of video content, broken into 5-10 minute segments on different topics. In these, I share stories from successful movements and what we can learn from them to become more effective today. Some segments include a handout or reflection prompts to help you explore what resonates for you. There are also two segments for specific audiences: one for white people who want to work against racism and another for people who want to integrate their spirituality with their social change work.
If you sign up for the Power Up level, you will also receive a private coaching call with me. I look forward to getting to know you!
Why I started teaching online